Provide Awesome Service
With Our Tools Cloud Triangular is a creative digital agency that works for the success of your projects and your goals.
We offer tailored, efficient and creative solutions to help your business achieve its goals. Passionate, we pride ourselves on designing modern and functional websites, as well as unique, high-impact visual identities. Close to and attentive to our customers, our team supports and advises you over time.

Expand Your Digital Presence
Your app is your tool for better communication with your followers.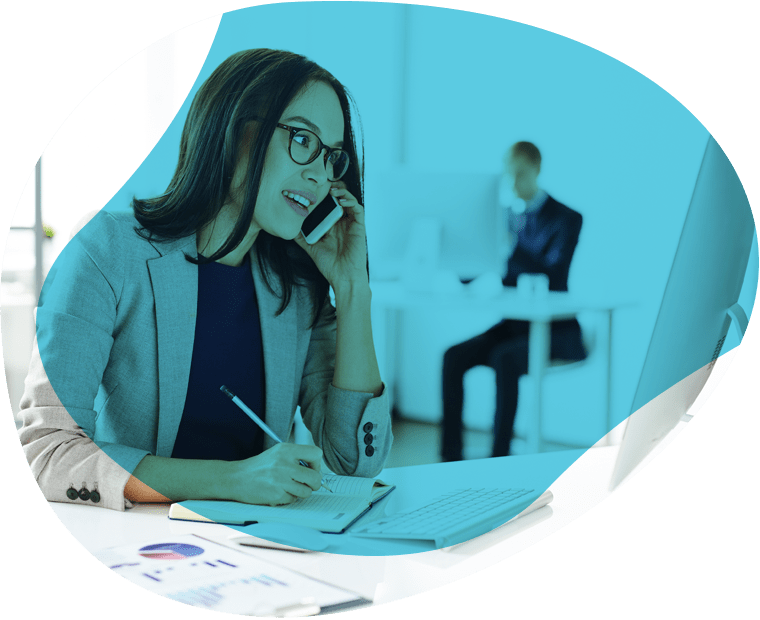 Pay for Qualified Traffic
Cloud Triangular stays ahead of the curve with digital marketing trends. Our success has us leading the pack amongst our competitors with our ability to anticipate change
and innovation.
Have a project in mind? Let's get to work.
Find out how it works and ask any questions you may have.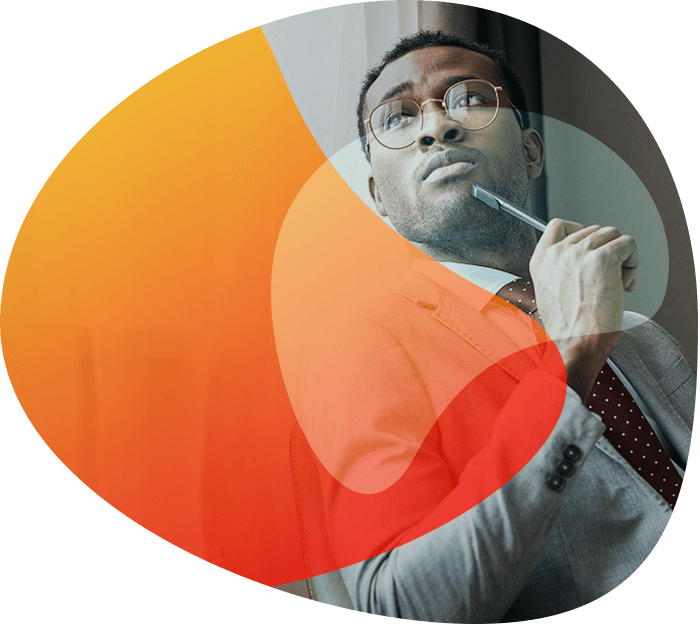 The Best Solutions for Our Clients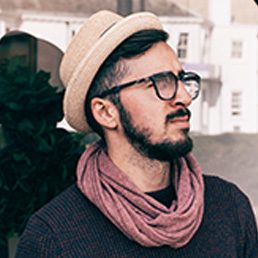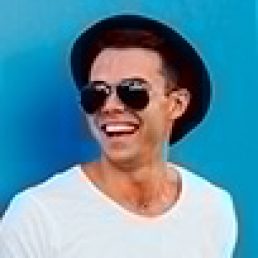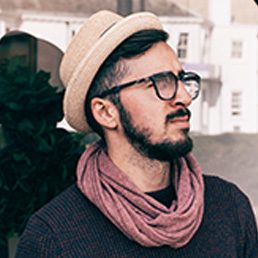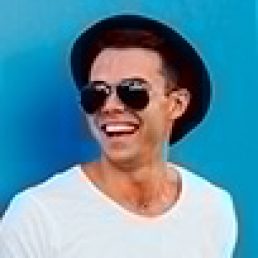 Cum et essent similique. Inani propriae menandri sed in. Pericula expetendis has no, quo populo forensibus contentiones et, nibh error in per. Vis in tritani debitis delicatissimi, error omnesque invenire usu ex, qui illud nonumes ad.