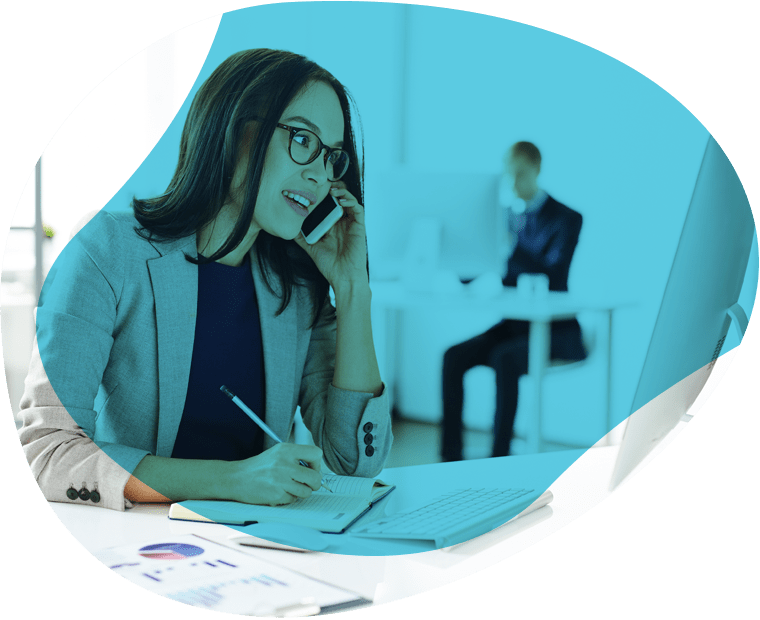 Brand Identity and Graphic Design, we create your visuals and communication media.
A visual communication project is based on a carefully established graphic charter. Defining your visual identity with precision is necessary in order to be able to apply it to your communication media.
Reflection, graphic creation, composition of graphic charter
Logo creation, design and creation of visual identity
Study of symbols, colorimetry, visual communication
Creation of print communication media
Multi-media version, paper communication media
Printing all formats, ranges and qualities
Webdesign, web-based ergonomics, web interface design
Icons, newsletter, email signatures, social media pages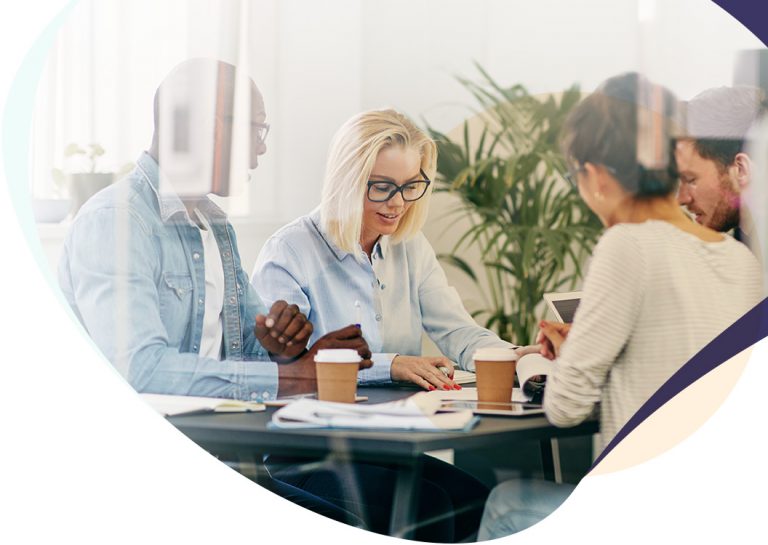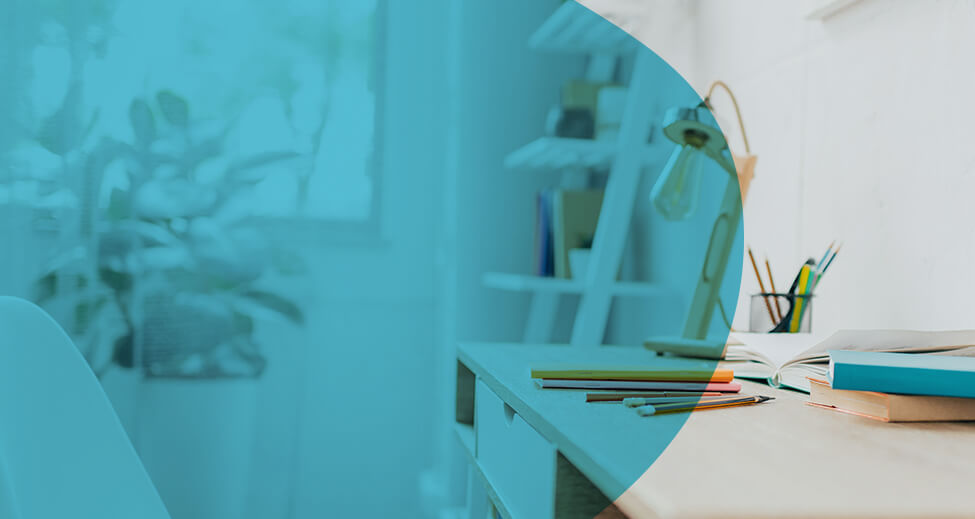 The graphic designer ensures the creation of your logo, your company's emblem and the main element of your graphic charter.
Thematic and semantic research allow the graphic designer to offer you a logo that can translate your values ​​while remaining simple and memorable.
A tailor-made graphic charter for unique visual communication
The goal is to compose a charter that will be associated with your business, that meets your communication objectives and that will be recognized by your customers or prospects.
Our graphic designer designs your graphic charter and gives you the files necessary for its use. We also design your communication media whatever they are: business cards, flyers, brochures, leaflets, etc.
Our visual communication agency offers you the creation of all common communication media (leaflets, posters, letterheads, brochures, restaurant cards, etc.) so that all of your media are consistent. We can also take care of the printing and offer you attractive prices.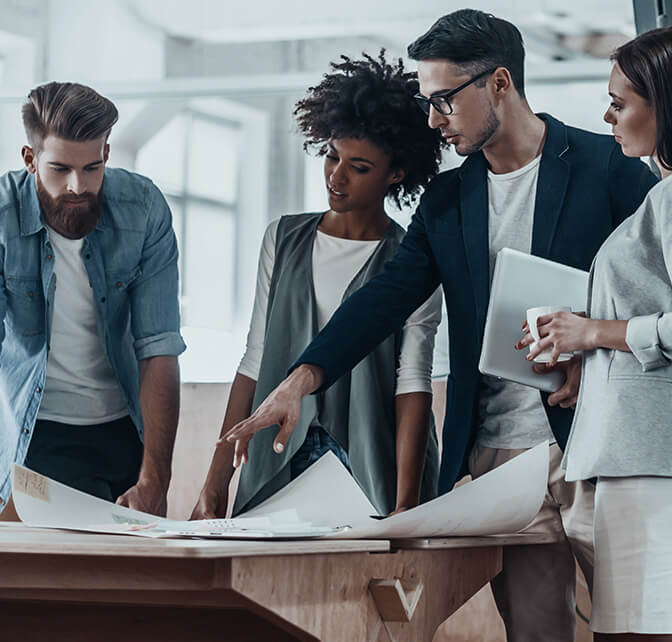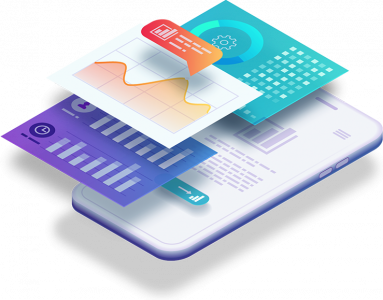 Webdesign, web communication
On the web, the codes for graphics are not the same as for print. We need to think more about ergonomics and usability while taking into account the constraints of the web.
We think and create user interfaces, the web design of your website. When necessary, we create the visuals that will accompany the textual content of your site: icons, illustrations, photographs, etc.
The graphic design of your other digital media must be in accordance with your graphic charter, visuals of your pages on social networks, e-mail signatures, newsletter, etc.