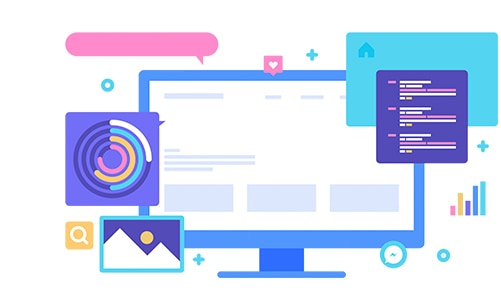 The maintenance of a website also called TMA is essential
WordPress is constantly evolving which is what makes it successful. To ensure the security of your site, its proper functioning and its performance, it is essential to regularly update your site and its components. Without forgetting its follow-up and maintenance.
This is why we offer packages dedicated to the regular maintenance of your WordPress site to improve its performance and security or for occasional updates.
It is recommended, for the security, the proper functioning of your site and its evolution, to keep it up to date with each new tested version of the WordPress CMS, the theme and the various extensions / plugins used.
Find out below the annual maintenance fee to update your website regularly or help with a one-off update request.
You will have the assurance of having a site protected from hacks, fast, up to date and above all in optimal working order!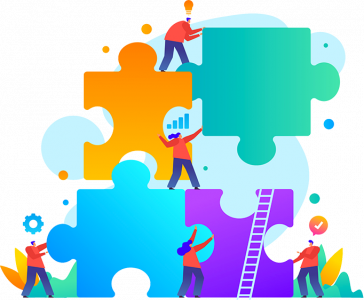 MAINTENANCE PACKAGE - ESSENTIAL
WordPress update + plugins * + theme

Detailed monthly monitoring report

24/7 security monitoring (security scan)

Spam / Recycle Bin / Database Cleanup

* does not include license renewal

Package with 1-year commitment for regular maintenance
ONE-TIME ASSISTANCE
WordPress update + plugins * + theme

Database optimization, spam, comments

Installation of extensions free of charge or provided by you

Content integration: texts, photos

Performance improvement, SEO
Check out the maintenance packages for Ecommerce WooCommerce sites.
After an analysis of your needs we can set up :
Privileged regular maintenance with a maintenance package: from € 50 excl.tax / month or € 150 excl.tax / quarter
One-off maintenance with a price depending on the service and the time spent: from 120 € HT / 1h30
Tailor-made training for the good use of your site