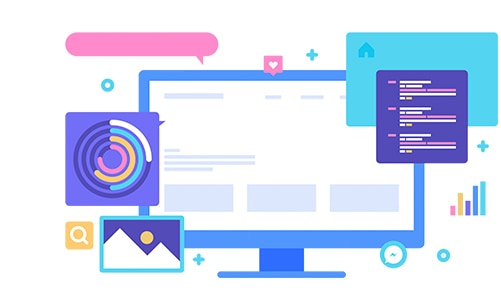 Web application and custom development
A web application is designed to meet your needs in a precise and adapted way, with a lot of freedom.
Database operation
Management of users with different access rights
Management of customers, reservations, subscribers, courses, planning, etc.
Management of orders / purchases of products or services
Premium content subscription and access system
Online reservation of tables / rooms / services Task automation application
Task automation application
Management of automated sending of emails or SMS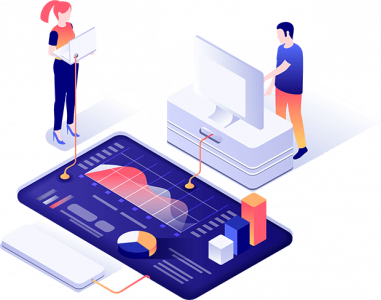 The interests
of a web application
A web application is, like a website, an application that works and is used through a web browser. The advantage of a web application is that it has a utility that can be used on all devices connected to the Internet (computers, tablets, smartphones, etc.) without requiring the installation of software or a "mobile" application.
A web application to simplify your recurring actions
A web application allows you to automate various tasks, centralize and process data collected from your website, for example.
We develop fully tailor-made tools whatever your need: a booking and customer management module for your hotel, a product sales page for a one-off special offer, a member area with annual subscription for your association that includes private tools or files available to your subscribers for processing data from an external database.